SPECIAL SERIES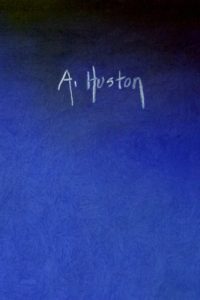 OPEN EDITION MINIATURES: "THE MINI"
'The Mini' is a painting image of your choosing printed on 12″ x 14″ archival paper with archival inks. Image size is roughly "9 x 11" (depending on dimension of original painting). Cost is $100.00 plus tax and/or shipping.
Shipping included.
Collect 9 Huston 'mini's' over your own time,
and the Artist will paint you a 9″ x 12″ Original .
A Lay-A-Way plan made fun.
(Estimated Painting Value $1,200, framed with museum glass)
# (575) 776-2890.  mailto:ann.again@live.com
PayPal.Me / annhustonstudio
—————————————————————-
LIMITED EDITION PRINTS AVAILABLE