SPECIAL SERIES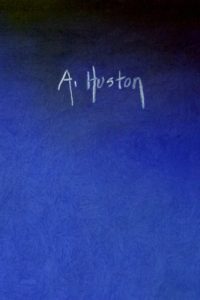 OPEN EDITION MINIATURES: "THE MINI"
'The Mini' is a painting image of your choosing printed on 14″ x 16″ archival paper with archival inks. Image size is roughly "10 x 12" (depending on the dimension of original painting). Cost is $100.00. Includes tax and/or shipping.
_____________________________
A LAYAWAY PLAN MADE FUN :
Should you choose to collect 10 'mini's' over a 12 month time period,
the artist will paint you a  8″ x 10″ Original .
(Estimated Painting Value $950.00 framed with Museum Glass)
# (575) 776-2890.  mailto:ann.again@live.com
PayPal.Me / annhustonstudio
————————————————
THE ARTIST'S PORTFOLIO COLLECTION !
Thoughtfully presented in an Archival Art Portfolio
'Time and Place | A. Huston'
10 'Mini' Prints, includes a description of each painting written and signed by Artist.
Frame one or two and/or keep as an archival collection along with your special coffee table books or in your art library. Be sure to get it personalized.
Artist's Portfolio Collection: $1,300 | $40 pack/shipping | tax if applicable.