ABOUT
Step into an intimate moment and enter the tranquil world of Ann Huston.
Enter the room or landscape, spare in details, resonating with Spirit. Come away knowing you have been part of a unique place.
Such are the elegant pastel paintings of Ann Huston, where less is more.
Her adobe casitas, secluded in the landscape evoke a place apart from the viewers modern world. Her meandering roads draw us in and lead us to a destination, much anticipated, but out of our immediate vision.
The chapel at the crest of a hill, or the solitary tree embracing the path, the dwelling nestled in the folds of the earth, all whisper to us, sending messages that are timely and timeless.
Painting is my form of meditation: it is going to a place of calm and quiet strength. My inspiration comes from the Northern New Mexico landscape, the high-altitude light, and the mysteries surrounding the old places. Inspirations' come from emotions and dreams.
Huston's paintings are a quiet study of our inner and outer selves. There is always a space that contains a story; there is always a path that leads us on into our own story. The solitude and peace that we all seek is in the magic of Ann's work.
"At first glance into Ann's artwork,it is clear that we are getting something unique in both inspiration and form.Yes,we are presented with something that soothes and moves the eye but we are also invited to step in to be a part of a New Mexico moment.A moment that embodies both present and past.A moment that stands still but sends the imagination swirling.Ann isn't just a storyteller ,she's a story catcher."
'The Artwork of Ann Huston | Peace and Solitude in the Land of Enchantment.'
-Blog by Corey Walker | NM LIFE | December 16,2016
Ann has been featured in many articles throughout her career – SW Art Magazine, Cowboys and Indians Magazine, New Mexico Magazine. Also included in several art books – Artists in Their Homes, Art Journey America Landscapes, The Rio Grande del Norte: One Hundred New Mexicans Speak for a Legacy, and most recently invited by Barbara Sparks to be included in her latest release in May 2015 titled: Taos: Land, People, Spirit, The Photography of Barbara Sparks.
Ann was 'The Taos Fall Arts 25th Year Celebration' poster artist, with her painting titled 'Anciano'.
She will always treasure the memory, surrounded by family and friends, receiving the 'Best of Show' honor/award for the 'Taos Invites Taos Show'.$5,000 was presented to her by Rosemarie Packard and RC Gorman.
Huston continues to garner attention for her unique style, "lit from within" paintings.
ANN HUSTON STUDIO is an online viewing studio | annhustonstudio.com
based in Taos,New Mexico. I update weekly with any news and events ,new paintings, current shows… anything new and exciting to share. I have been fortunate to have met many wonderful people, collectors, through my art… Many of you have become dear friends! So this is a good time to say thank you,
I appreciate you all so much…

I love commission work : the challenge, the artist / client collaboration & the 'thrill of the chase' to capture that essence,idea and mood sought after in the painting. Depending on other painting commitments at the time of commission, it is approximately one to two months for completion of your painting.

The original paintings are created with pure pigments on an archival sandpaper made specifically for painting.(Not sandpaper from the hardware store!).I choose not to use a fixative, so to not alter the natural crystal-like quality of the pastel. The sandpaper catches and holds the pigment in place, a perfect match.The grit of the sandpaper also allows me to build up subtle layers of color and depth that I work toward achieving.

I frame the originals with acid free mat surrounding the painting and most often frame with museum glass. The prints are sent flat (unframed) within a week turn around time from order. They too, are made with museum quality archival paper and inks. The highest quality Fine Art Print.

Be sure to visit the Made in New Mexico page for a rotating miniature print and notecard 'sale special' under $100.

Let me know if I can answer any questions or if you would like a list of available paintings with size and price, shipping quotes or to view my work here in Taos.

Thank you!
Best,
Ann
email: ann.again@live.com | #575-779-0154
A.Huston paintings also represented by:

WILDER NIGHTINGALE FINE ART

119 Kit Carson Road
Taos. New Mexico. 87571
#575-758-3255 | info@wnightingale.com

&

CHIMAYO TRADING DEL NORTE

#1 St. Francis Church Plaza

Ranchos de Taos. New Mexico. 87557

#575-758-0504 | chimayotrading.com

 PayPal.Me/annhustonstudio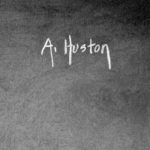 Join me on INSTAGRAM, PINTEREST & ALIGNABLE annhustonstudio
"Ann Huston's art brings a sense of calm, peace,and positive energy to our home. Her paintings represent some of what we most like about New Mexico: serenity and majestic beauty. Ann's work is subtle and delicate,and the paths that wind through every image suggest life's infinite possibilities. We have found ourselves driving in Northern New Mexico, coming upon a pleasing vista, and realizing that it could be one of Ann's paintings. Her art captures the spiritual essence of the landscape."
-Dwight and Sabette Pitcaithley | July 2018
"I hosted a show of Ann's work in California and it was a huge success.Bringing Ann's soft and soulful pastel paintings of New Mexico to the wine country in Northern California; was like allowing the viewer to stand and actually look out the window of an ancient hacienda.She is a poet with her work telling stories both magical and heartfelt.Her talent is impeccable,her eye sincere,her work reflects it all with grace and quiet excitement.She is a talent to be collected and revered."
-Shawn E .Hall : Collector,Artist,Restaurant Consulting,Design and Management May 9,2014
"Ann has a style that captures mood.Having an Ann Huston artwork hanging on your wall is like coming home to a sanctuary.Peace and beauty captured on canvas .
– Prudence Albein | Dreamcatcher Bed and Breakfast | Visit Alignable to learn more about Dreamcatcher Bed and Breakfast | June,2018
"I had been an admirer of Ann's artwork for years,and was quite excited to meet her in person.She greeted me at her studio with such warmth and grace that I immediately felt at ease as we viewed her artwork and subsequently,became friends.Two of Ann's stunning pieces grace our walls in Houston,Texas,adding a dimension of beauty,serenity and my beloved New Mexico landscape."
-Theresa DiMenno | Theresa DiMenno Photograghy www.theresadimenno.com | August 2017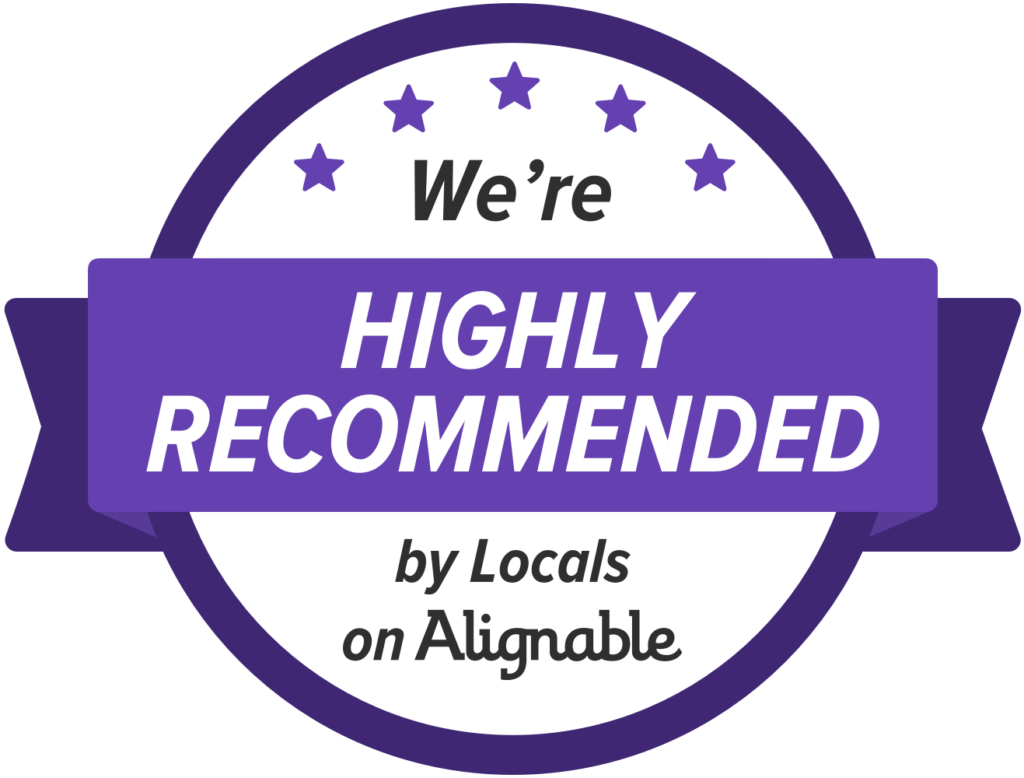 "I have been an Ann Huston fan for many years,both personally and professionally. Her art speaks to me in a way other creativity does not. She gets northern New Mexico.Her colors and subtlety bring a sense of the rich history that abounds in the culturally rich region. I'm also grateful to know Ann personally. She is one of those rare people who, each time I speak with her I feel richer for the conversation."
-Steve Fuhlendorf | TAOS PUBLIC RELATIONS & MARKETING | Visit ALIGNABLE to learn more about Steve | September 2017
"Almost like an archaeologist or explorer,Ann collects bits and pieces she finds on site , making notes regarding the lay of the land or the energy of a place,along with the intricate drawings and explanations she includes on the canvas.Ann works in pastel to make the dreamy,lit from within paintings of the Northern New Mexico landscape she's come to be known for."
-Lynne Robinson | April 2017
"Ann's work is truly inspirational.Such beauty with mystery.Shows her kind gentle spirit and talent".
-Merrie Chappell | Attorney at Merrie Chappell Law,PC | June 2015
" Ann is an exceptional artist,capturing the essence,light and awareness of her surroundings.She brings magic to her canvas.I am the owner of her painting 'The Yearling' and continually receive inspiration and insight from the vast depth it reveals.Thank you Ann."
-Marianne Denniston | Marianne Denniston Interior Design, Santa Fe and New York | Marianne is on Alignable to learn more about her amazing Design and Vastu knowledge and inspirations | June 2018